LGBTI+
BUSINESS
FORUM 2022
The 10th LGBTI+ Business Forum will take place on 21st July, 2022, with the topic of "Equal Opportunities: A challenge for Slovakia". We will again prepare for you expert contributions, share best practices from the work environment and tell inspiring stories.
LGBTI+
PROFESSIONALS
PICNIC
Join your colleagues at the LGBTI+ Professionals Picnic on Friday, 29 July, 2022, in the Janko Kral city park in Bratislava.
VISIBILITY
EMPOWERMENT
LEADERSHIP
Diversity PRO is a Non-Government Organization (NGO) aimed at raising awareness to workplace Diversity & Inclusion, and promoting Diversity visibility and leadership.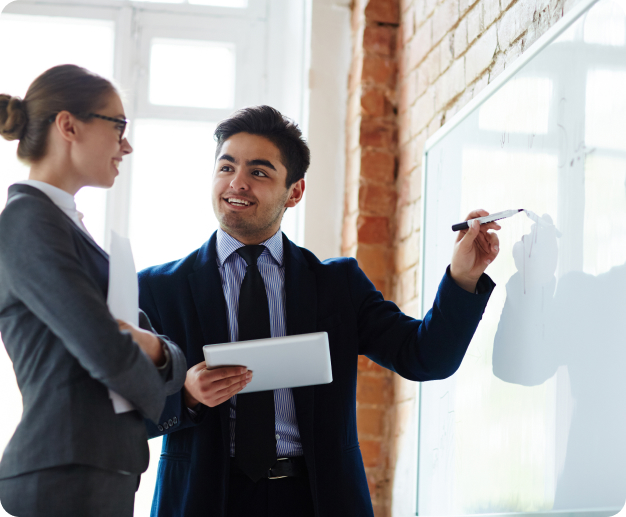 Diversity & Inclusion workshop
Simple Diversity philosophy is Include everyone and exclude no one. But that's easier said then done. Through this workshop people will get deep dive understanding through numerous test cases on different minority groups such as: people with disabilities, LGBTI+ community, religion and many more. Goal of the session: Understanding Diversity by...
How to support LGBTIQ+ people/employees as an ally
There are numerous triggers no matter of the cause we talk about, it mostly starts with the "unknown" which steers the "fear" in us. As soon as you go through such a feeling, you should stop yourself and start searching for more information. Get an education on that topic and only then, make a decision whether you even want to do anything...