LGBTI+
BUSINESS
FORUM 2022
The 10th LGBTI+ Business Forum will take place on 21st July, 2022, with the topic of "Equal Opportunities: A challenge for Slovakia". We will again prepare for you expert contributions, share best practices from the work environment and tell inspiring stories.
LGBTI+
PROFESSIONALS
PICNIC
Join your colleagues at the LGBTI+ Professionals Picnic on Friday, 29 July, 2022, in the Janko Kral city park in Bratislava.
VISIBILITY
EMPOWERMENT
LEADERSHIP
Diversity PRO is a Non-Government Organization (NGO) aimed at raising awareness to workplace Diversity & Inclusion, and promoting Diversity visibility and leadership.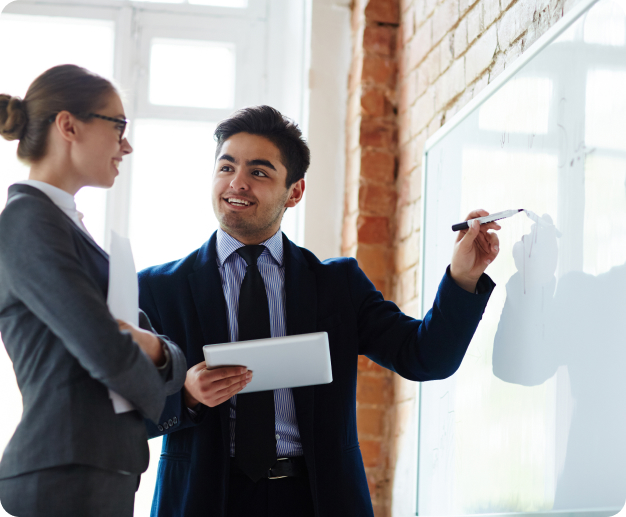 Kick Off Diversity
Kick Off Diversity (Rozbehnime rozmanitosť) is a new program by Diversity PRO. Our intention is, through a series of activities and initiatives, to raise the bar and set a standard for LGBT Diversity acceptance and visibility at the workplace in Slovakia. We plan to achieve this goal through activities that will put in focus the sharing of...
LGBT leadership
We focus on increasing the visibility of LGBT Professionals in workplace environment and promote LGBT leadership and professional development. Our hope is to see stronger, more determined and motivated presence of LGBT people in the workplace, empowered to initiate dialogue with local employers and businesses about being open for diversity and...